West End Estate Agents Help You Move
Organisation is a vital component to not making your west end house move stressful. Fortunately West End Estate Agents like Walker Wylie are there to help. Although many of us appreciate the unpredictability of events and can certainly understand the allure of unplanned decisions, proper planning will help your next house relocation go more smoothly for everybody. The trick is to get started preparing as soon as you can and keep organized. Don't wait until you need to pack, do it before and tackle your to-do list. As enticing as it may seem, doing so would just increase the pressure and take the fun out of settling into your new house.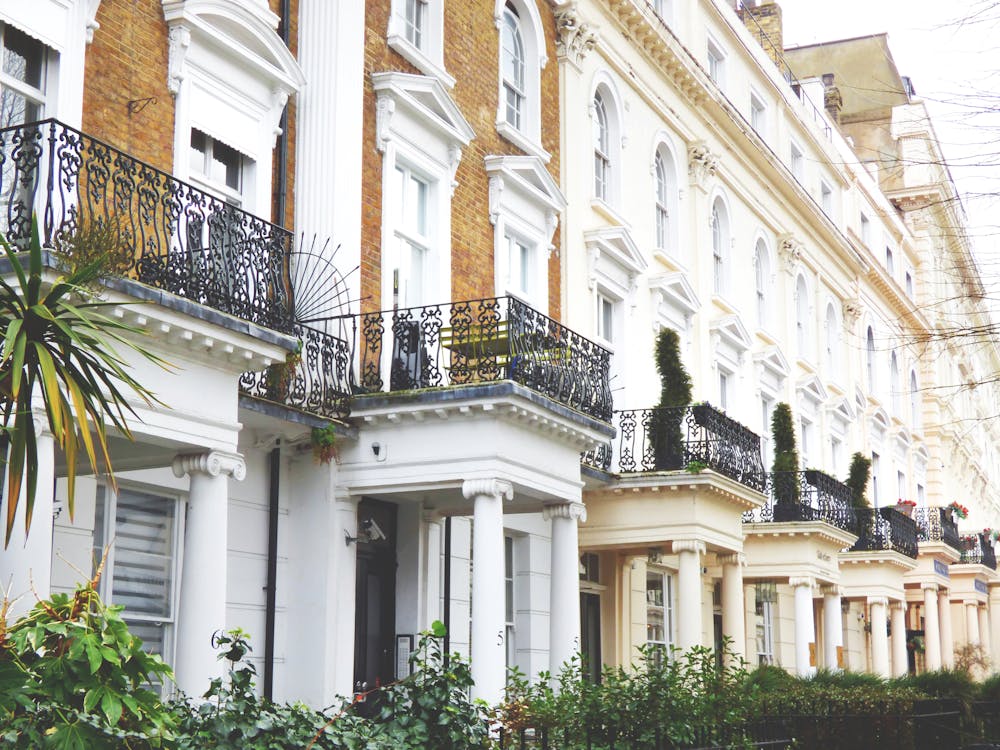 West End Estate Agents
When you start preparing, you'll undoubtedly notice that you have considerably more 'stuff' than you really need. Things you haven't used in ages, from apparel to general home products. Moving house is an excellent opportunity to get rid of waste and items you'd forgotten about. When completing your west end house move, don't ignore the clear out procedure in the hopes of handling it after you've relocated. The less you have to load, transfer, unpack, and find a place in your new house, the easier it will be to move.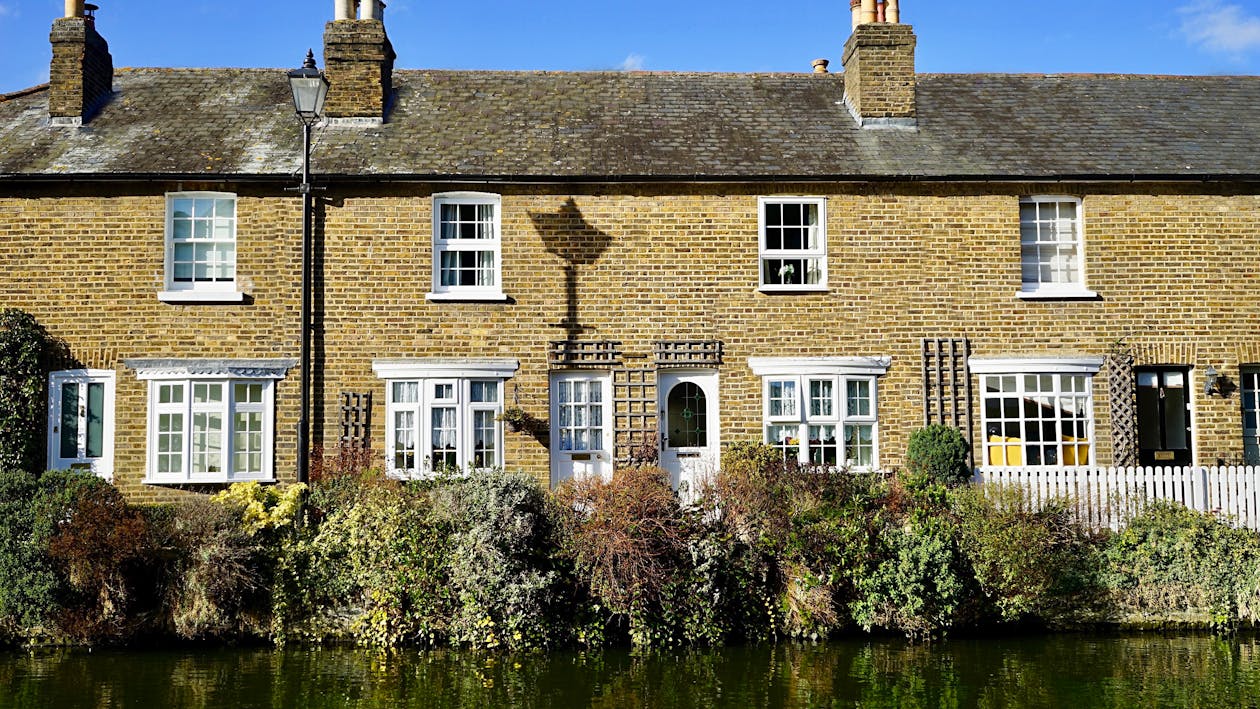 Get Help From a Removal Company
The cost of a removal company might vary greatly, so acquire as many quotations as possible. Examine each company's reviews and make sure they have enough insurance to cover any losses or damages. Removal companies may rapidly get filled up, particularly in today's booming market and with the extra summer demand. Book your selected company and start getting prepared as soon as you have your relocation date set. Some people may think that removal companies aren't needed but in reality they do speed up the process as they are professionals at it. Removal companies usually come with a removal van as part of their price and are experienced in loading it, meaning you will get more in. In general removal companies just make the house move that bit simpler. West End Estate Agents will be able to provide you with several removal companies who they have had good experiences with in the past.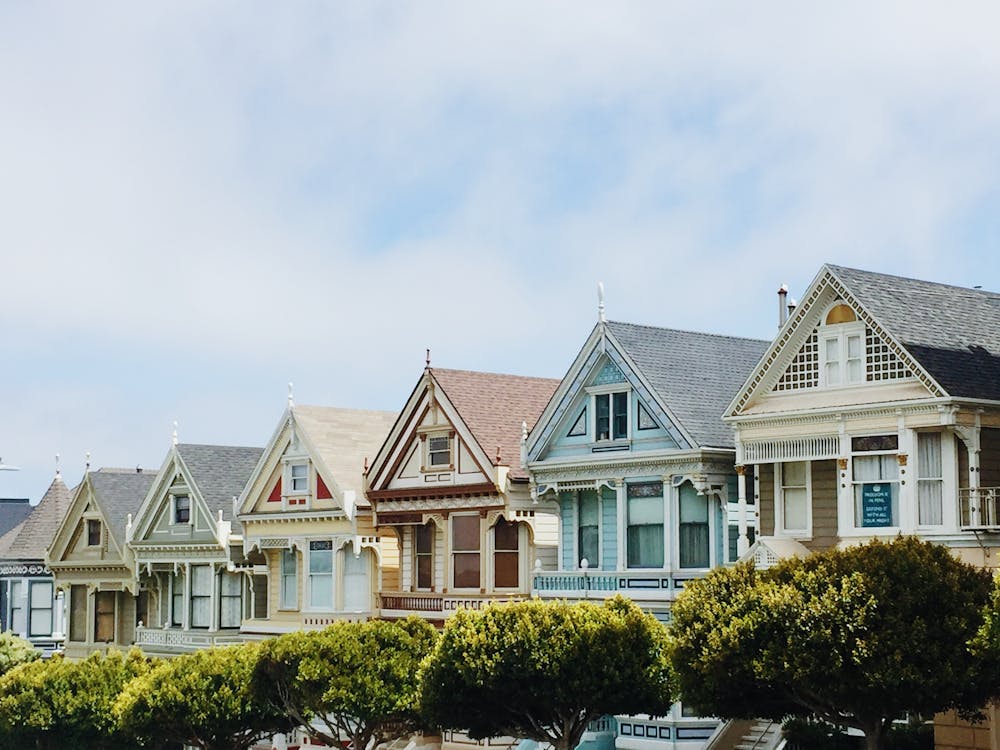 Utilise Cardboard Boxes For Packing
Many moving companies offer packing goods for free or at a low cost. Some companies also provide packaging services, which is a good alternative if you are strapped for time or just don't want to do it yourself. If you need to arrange your own packing supplies, look for old cardboard boxes in supermarkets or from your network of friends and family that are being discarded. Choose double-wall boxes when purchasing packaging goods. Single-wall boxes aren't heavy enough for your packing requirements and could end up breaking. You'll also need some heavily loaded packing tape, packing paper, bubble wrap for protection, and a marker pen and/or labels to designate what's inside each box and where the movers should put everything. By marking all the boxes it allows you to be organised and the movers know exactly where everything goes which speeds up the process.
If you would like to find out more information about moving in or out of the West End of Glasgow then do not hesitate to get in touch.