How We Became One Of The Leading Estate Agents Glasgow
Trust And Transparency
Trust and transparency is at the forefront of what we do at Walker and Wylie. You must be knowledgeable about your field and enthusiastic about it. People can sense when you aren't being honest, so be transparent and earn people's confidence. If you don't have that passion, they'll notice and find it difficult to trust you. Customers will believe you if you are genuine, and they will trust you. Customer service that is authentic is real. It's not just acting as if you care about the client's best interests it's genuinely caring about the customer's preferences. If you do, you'll receive the benefits and if the customer loves working with you, you'll have a customer who returns. Read on to learn more tips about how we became a leading Estate agents Glasgow.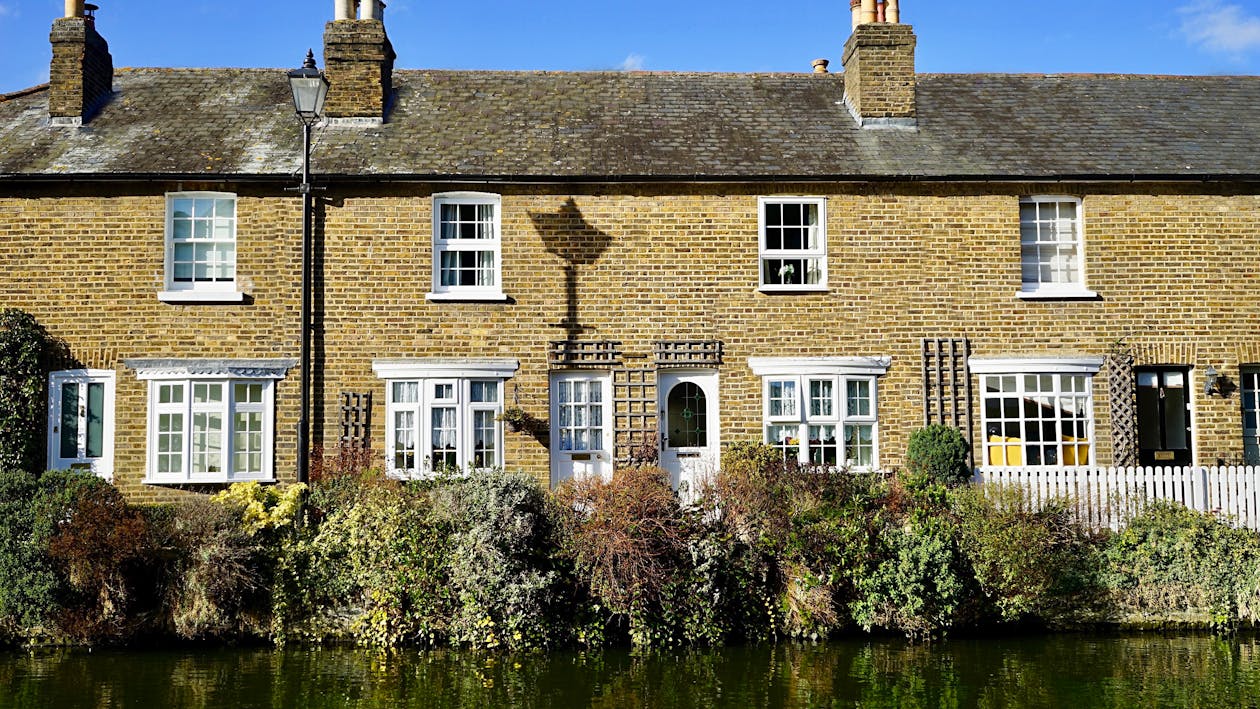 Estate Agents Glasgow
Since the consumer is paramount, excellent customer service is critical. We have a diverse variety of consumers as estate agents — sellers, purchasers, and brokers – and we must guarantee that each of them has the greatest possible experience. That means going above and above – getting to know them so that when you present them with a home, you can be certain that they will love it enough to make the offer. 
Estate agents must get the assessment and marketing proposal right so that the sellers obtain the greatest price in the shortest period possible; it is about analysing all of the seller's demands, not simply receiving a big bid. Property is put on the market to sell so that individuals may relocate, not because the vendors have a burning desire to deal with estate agents Glasgow. So, in order to win the client, an agent must consistently deliver 6 star service.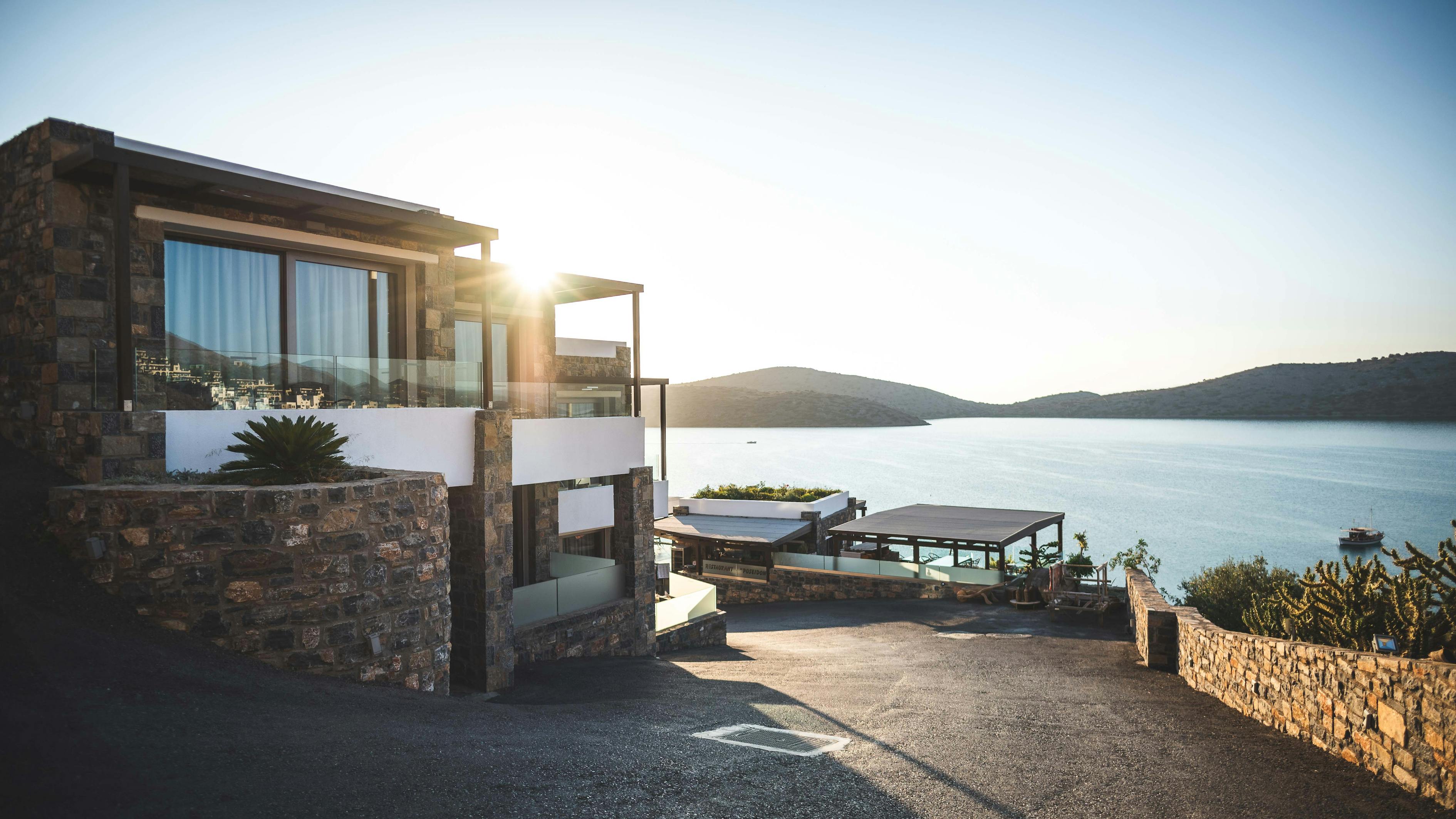 Negotiation
Negotiation skills are essential for becoming a vendor's preferred agent and securing a transaction at the level required. Your ability to negotiate will set you apart from the rest of the pack. Every agent has a different approach to marketing homes; they all take photographs and put up signs. Some agents focus on costs, while others focus on service — everyone has a USP, but it's the Agent who knows how to negotiate who will actually bring value.
Personal Experience 
This is when you advertise yourself and your properties leveraging your personality and communication abilities. It's crucial to establish a relationship with individuals; buyers and sellers need to feel like they know who you are. This isn't merely a face-to-face conversation. Our most effective agents are increasingly taking their responsibilities online, using social media channels to network and engage with additional consumers. It's important to keep your close and expanded contacts informed and updated with relevant content.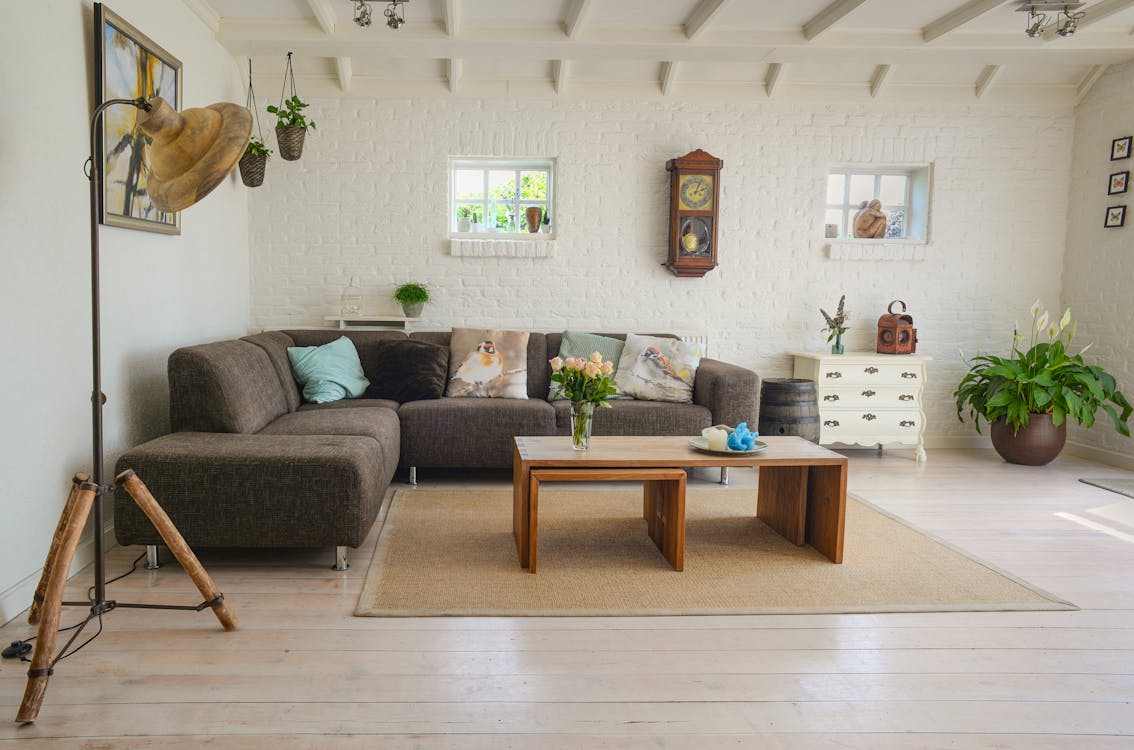 The Required Skills
To become a great estate agent, you must put in a lot of effort and devotion, as well as master the fundamental abilities of marketing, communication, and negotiating. You must be truly enthusiastic about getting sellers the greatest deal, finding buyers their ideal house, and going above and beyond.
While these fundamental talents remain constant, the means through which you may acquire them changes all the time, so if you want to stay on top of the competition, you must keep ahead of it. Make sure you have all of the necessary credentials, are up to date on technology, and are aware of any changes in legislation or regulation that may influence your business.
If you have any questions requiring the service we provide or anything regarding buying or selling your house then get in touch today.